harfod's profile
Last seen online: 3 years ago
Member ID: 54890
Joined: 2013-02-22 11:00:34 UTC
About me:
Hi. I'm a cat.
Welcome to MY life.
Dont leave!Eat some pizza!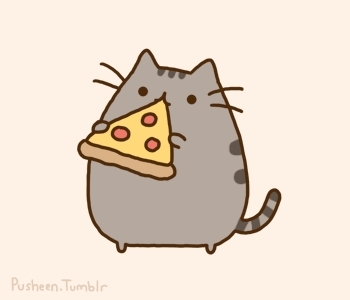 Im making some for you now!
meanwhile...
Ok! That's enough cuteness for now!
REAL PROFILE
Im harfod on Miiverse! (This is my username. My name WILL show up as . . Alice with stars but there are too many people with that name.)
I like to draw lots of pokemon! PM me for requests!
BASICALLY I LOVE POKEMON/MLP
My miiverse profile:
https://miiverse.nintendo.net/users/harfod
Discuss questions here.
Website:
3DS Derpy Muffins
other forums:
well, you'll find out
Thanks for 160+ follows! I REALLY do appreciate it.
Ps. I don't beg for follows / reply to people who beg.

Ps. If my profile gets banned because of some fake reporters , I will tell you my replacement
Miiverse
account!

ARRG! WHY IS IT SOOO HARD TO DRAW ON THE 3DS?!
I ate your mom
Friends of harfod (46)
show
Nintendo 3DS friendcode:
3969-5216-0333
Log in to submit a comment
---
View the profile of:
---