Raichu's profile
Last seen online: 2 years ago
Member ID: 3740
Joined: 2011-07-14 14:03:35 UTC
About me:
Hello 3DSPlaza. I want to remodel my profile. So for now wait till more things come up.
Hey guys my name is Derrick. I'm really friendly and can help anyone out with anything. So if you need help PM me.
Some facts about me-
1.) I live in New York.
2.) I'm male
3.) My birthday is on October 23rd
4.) I weigh 90 pounds
5.) I am 5'1 tall.
6.) I love music
7.) I love anmie
8.) My ID is acctually 1224 being my old alt got hacked. (Coolguy)
9.) I love 3DSPlaza
10.)I'm 13 years old
Some music I listen to-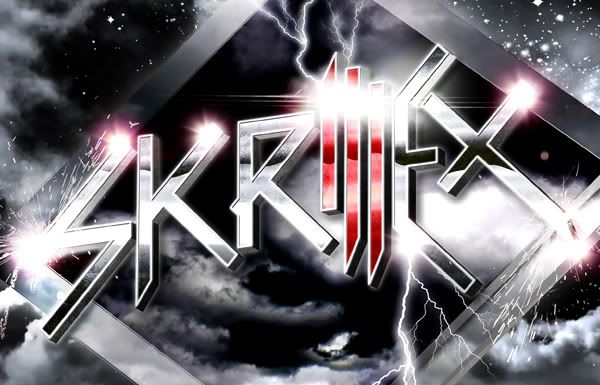 Stoped listening to DeadMau5...
10 Ten Songs I like:
1.Craft Me Baby -Minecraft Parody

2.Don't Mine At Night -Minecraft Parody

3.Simple and Clean -Kingdom Hearts
4.When Can I See You Agian? -Owl City
5.Scary Monsters and Nice Sprites -SKRILLEX
6.A World without Danger -Code Lyoko
7.Cat :Minecraft Disc -C418
8.One More Time- Daft Punk
9.Ruffneck -SKRILLEX
10.Around The World -Daft Punk(LOL My bro was playing NBK13 and I heard this song, it was amazing. o.o)
Heres some games I like to play:
If you have Minecraft for the Xbox you can add me and we can play together!

[/spoiler]
Respect me and you will get some cookies.

-BEING CONSTRUCTED-
Friends of Raichu (17)
show
Nintendo 3DS friendcode:
0860-3361-1524
Log in to submit a comment
---
View the profile of:
---