ILUVME1998's profile
Last seen online: 5 years ago
Member ID: 89538
Joined: 2014-03-28 14:13:24 UTC
About me:
So a bit bout meh!!
NAME: Stella
AGE: 15
I thought i'd finally put up a photo of me! this isn't a fake & DON'T judge. (i'll upload later!)
[img][/img]
Gender: Female (obviously!
Fav music artists; iggy azzel, ariana grande, lorde, cher lloyd, demi lovato, selena gomez, drake, taylor swift, justin timberlake, 5 sos ....
i like having fun, so pm me guys!!

i
Teen quote:
These guys are my life.. i want them soo bad!
LIAM HEMSWORTH
Channing tatum
IAN SOMERHALDER
ROBERT PATTINSON
TAYLOR LAUTNER
WOULD'NT IT BE LOVELY TO WAKE UP TO THIS EVERYDAY??!!
MY FAV FOOD OF ALL TIMES: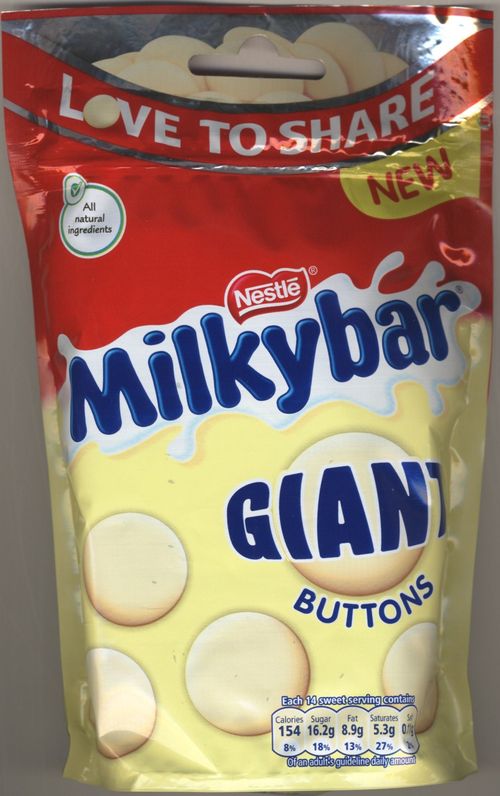 HUNGRY YETT???

(UNDER CONSTRUCTION....)
Friends of ILUVME1998 (48)
show
Nintendo 3DS friendcode:
2014-2014-2014
Log in to submit a comment
---
View the profile of:
---