EMOgurl's profile
Last seen online: 5 years ago
Member ID: 81022
Joined: 2013-10-27 03:15:10 UTC
About me:
Not much about me.... but I guess ill say some stuff
firstly i live in england!!
I AM BI AND PROUD
I REALLY LOVE K-pop my favorite groups are
Super junior
infinite
Exo
SHINee
Big bang
Teen top
Boyfriend
B2st
B1a4
2ne1
Etc....
i LOVE FULLMETAL ALCHEMIST
My favorite bands are
Pierce the veil
Sleeping with sirens
Bring me the horizon
Black veil brides
Of mice & men
All time low
Motionless in white
Fit for rivals
Green day
I wrestled a bear once
My chemical romance
Asking alexandria
Suicide silence
I love
Deadmau5
Skrillex
David guetta
Etc...
My favorite colors are red and black
MUSIC IS MY LIFE it helps me through everything
RIP, MITCH LUCKER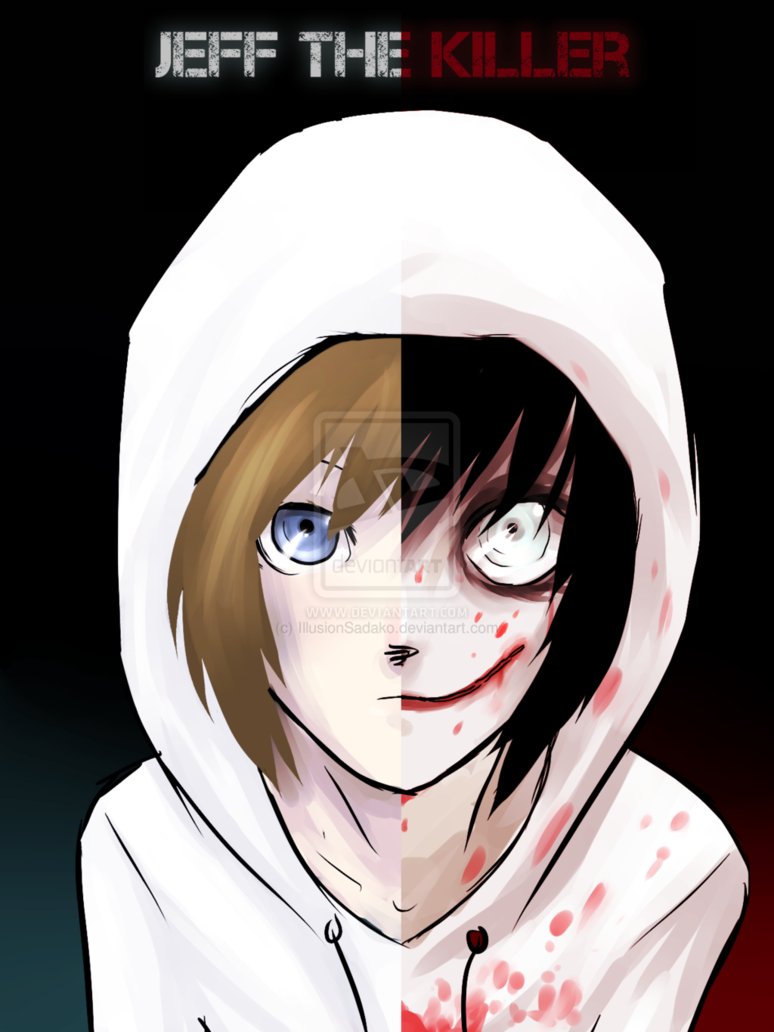 pewdiepiee
bvb
bmth
marilyn manson
im really random
i need a life/ friends
most people tend to judge me before thy acually talk to me.. thats why i dont talk to much people.
well thats all for now i guess so pm/add me maybe?..
Friends of EMOgurl (38)
show
EMOgurl does not have a Nintendo 3DS / Nintendo 3DS friend code.
Log in to submit a comment
---
View the profile of:
---