Introduction:
Hello everyone! ChampionLeake here, resuming the 3DSPlaza Weekly. Sorry (AGAIN) if I haven't been posting your Weekly for a long time. Life keeps catching me in battle

. I'm surprised this actually turned into a monthly

. Yes I am back with this weekly newspost containing 3DSPlaza headlines, Nintendo, and possible upcoming events or giveaways from users. So lets get started. I have a lot to tell you.
3DS Firmware update 11.0.0-33 Available: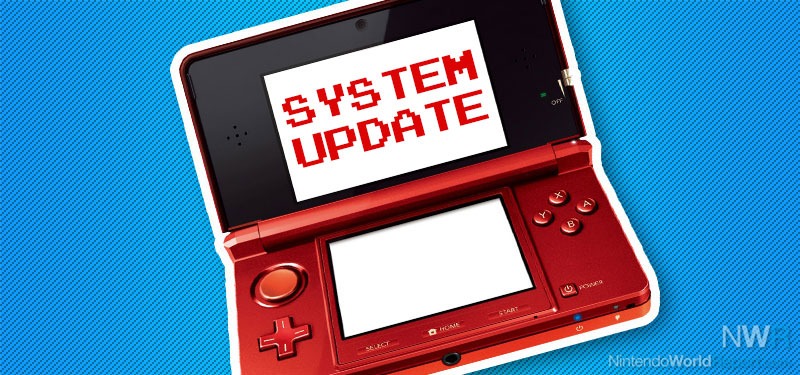 To start things off, Nintendo has once again finally released another 3DS system update for both New and Old 3DS devices on May 9, 2016 in all regions. This update is for patching the use of homebrew. One of the homebrew methods Ninjhax and OoT3DHax has been patched for now since Smealum is working on a fix for ninjhax. But other homebrew entrypoints such as v(*)hax, humblehax, and supermysterychuckhax work currently on the latest firmware. So if you have just Ninjhax or OoT3DHax do not update if you want homebrew. Also, a lot of eshop games have been pulled from the eshop like, VVVVVV and Citizen's of Earth.
Source:
http://wiki.gbatemp.net/wiki/List_of_3DS_exploits
Plaza Account Switch Request by theguyryanb977:
Next, one of the mods, theguyryanb977, has created a tool for users who would wish to change accounts on plaza. All you have to do is just enter your current username, your new username, and mods can see it. I suggest you use this for account switching. But all thanks goes to theguyryanb977 You can find this on
Forum thread: 82510
.
Monster Hunter Generations: Limited Edition NEW 3DS XL: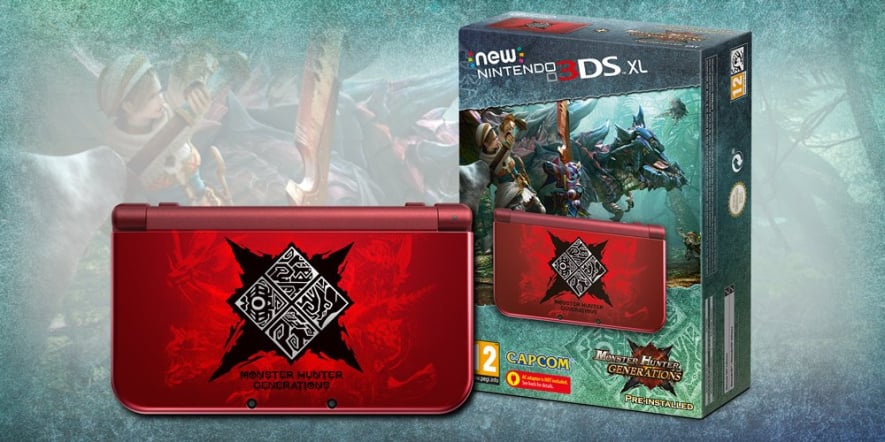 For you Monster Hunter fans, Nintendo has annouced to releasing two Monster Hunter Generation themed NEW 3DSXL in July. The European Version will be red and the one in North America will be blue. This will indeed include (Monster Hunter X in Japan) Monster Hunter Generations pre-installed in the bundle. You can pre-order them now at GameSop in the US currently. Also a demo will be made available for the game this summer.
Source:
http://vg247.com/2016/05/12/monster-hunter-generations-releases-in-july-with-special-edition-new-3ds-xl
MyNintendo Updates:
Some of you know about the new nintendo reward service "MyNintendo" but there has been two new missions added to the services. Also, the rewards "Mario Suit" and other rewards have been extended. If you do not have a MyNintendo account, try signing up at
http://my.nintendo.com
today to earn some rewards for your 3DS and Wii U devices.
Ending/Outro:
That's all folks for your 3DSPlaza Weekly. Be sure to comment and appreciate this Weekly. If you have any questions just PM me. If you would like to sponsor something related to the Weekly or give any suggestions let me know. Until next time, this is ChampionLeake, signing off until May 22st 2016. Bye.
Posted on 2016-05-14 13:39:54 by ChampionLeake
More news
---