Introduction
Hello everyone. I know it's been awhile since I posted the 3DSPlaza Weekly. So it's not dead and I'm back. So as always I'll be focusing on the Chatrooms, forums, User events, news, and Nintendo. Lets begin everyone.
Profile Contest Theme: Summer
Lets start things off will user events. I think since summer is very close this is a good idea. The user Destroiya has opened up an event for users to compete who is the best user to make a summer theme profile. You can entry today until June 1, 2015 and the contest ends June 21, 2015. So hurry now. There are 15 slots open. ((Profile Moderators are now allowed to enter the contest)). Visit
Forum thread: 80169
today.
Slots
1.)
2.)
3.)
4.)
5.)
6.)
7.)
8.)
9.)
10.)
11.)
12.)
13.)
14.)
15.)
3DSPlaza Extensions
Moving along, some users have their own extensions for 3DSPlaza. And I'm recommending two of them. First PlazaTools.
PlazaTools an a cool extension features for 3DSPlaza like notifications, shortcuts and more. Made by MarioErmando. More info visit
Forum thread: 79952
.
Now here is another Plaza Extensive software called Plaza+. It's also cool for the chats mostly. It has custom icon compatibility, pixel icon, and some modified commands.
Visit
Forum thread: 79842
.
Upcoming 3DS Games for June 2015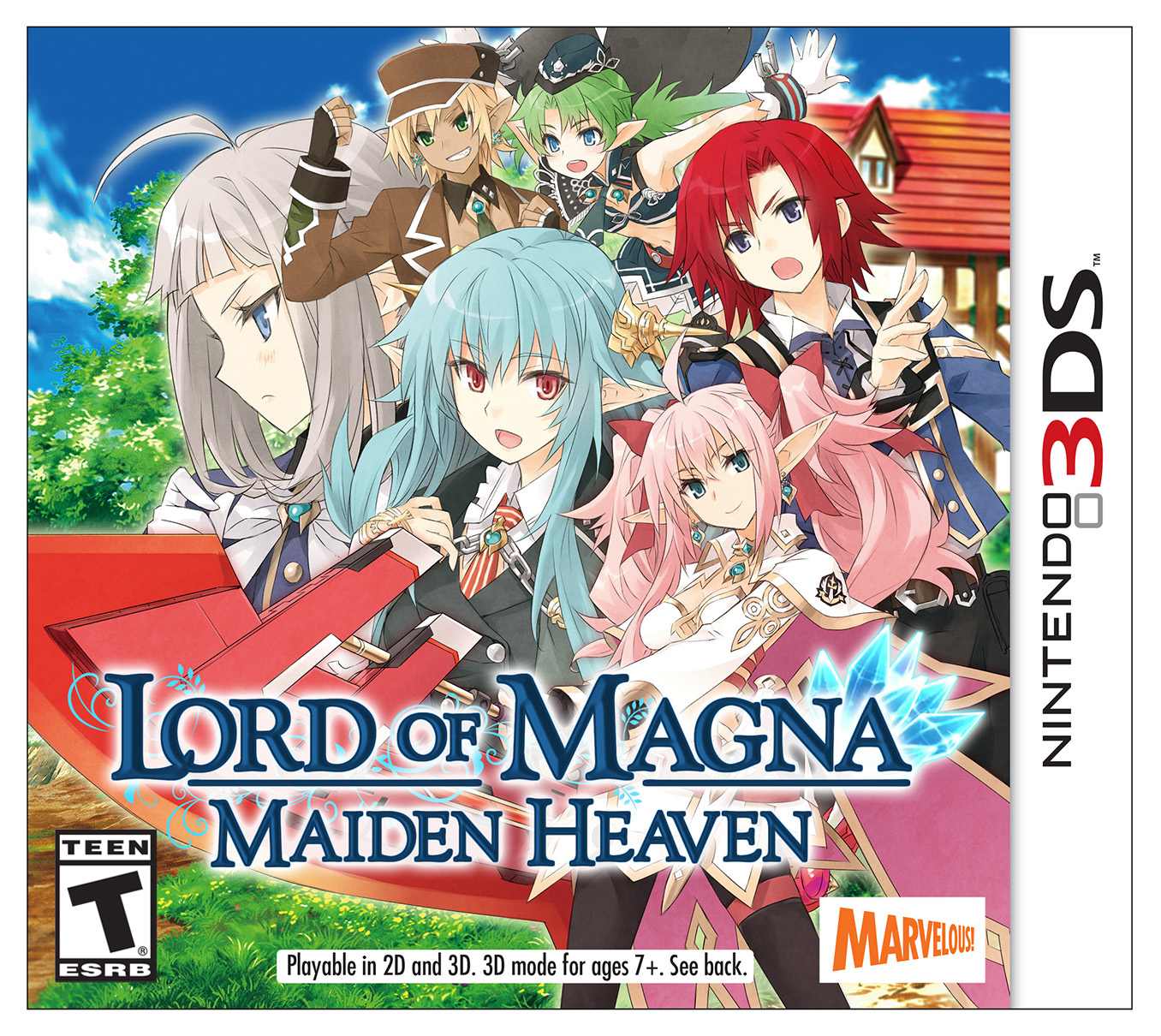 Lord of Magna: Maiden Heaven
Release Date: June 2, 2015
LEGO: Jurassic World
Release Date: June 12, 2015
Mutant Mudds Super Challenge
Release Date: June 2015
Outro
I hope you enjoyed reading the 3DSPlaza Weekly. Stay tune for some more 3DSPlaza Weekly this Saturday. Seeyeah
Posted on 2015-05-27 01:19:15 by ChampionLeake
More news
---